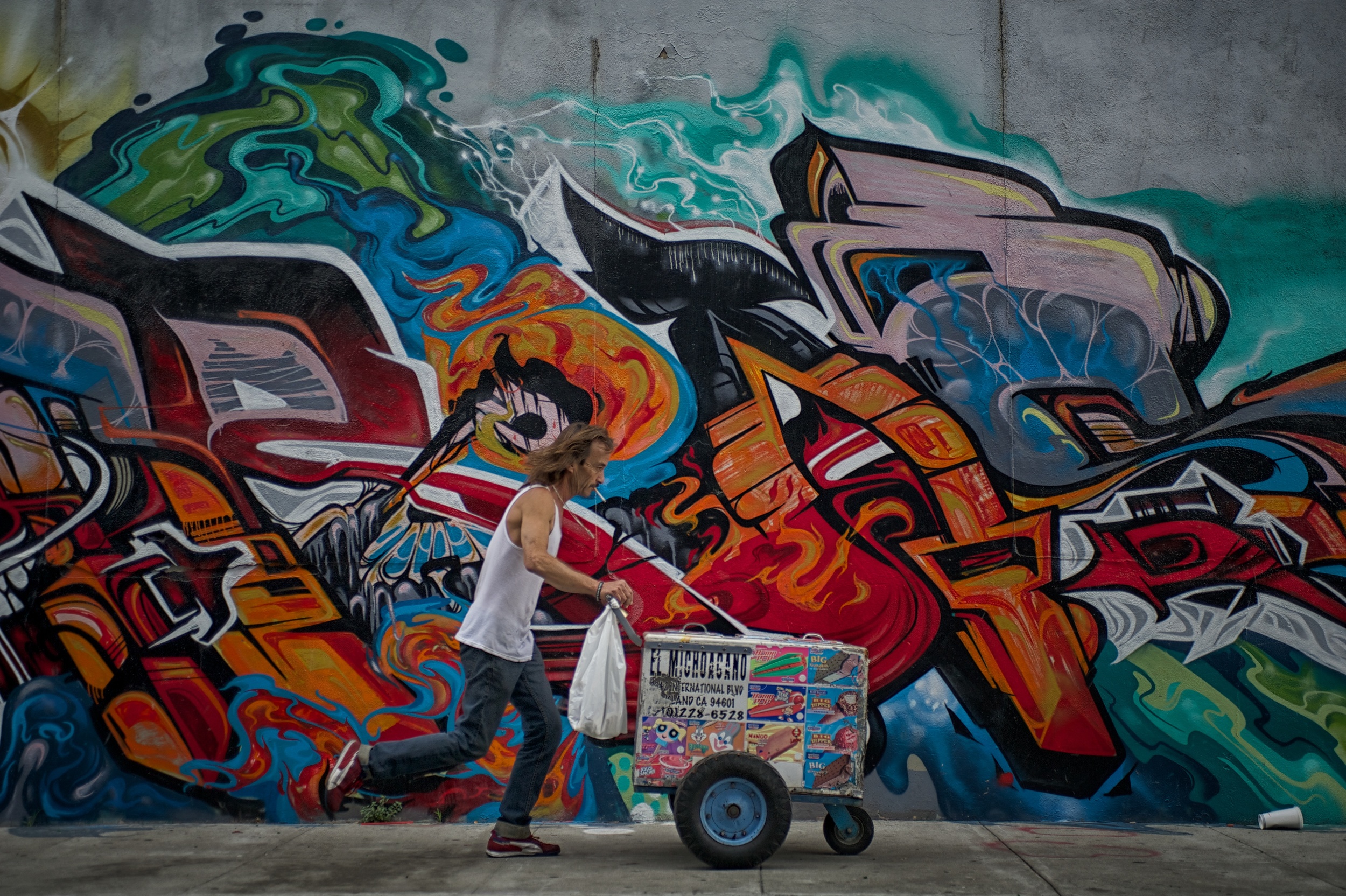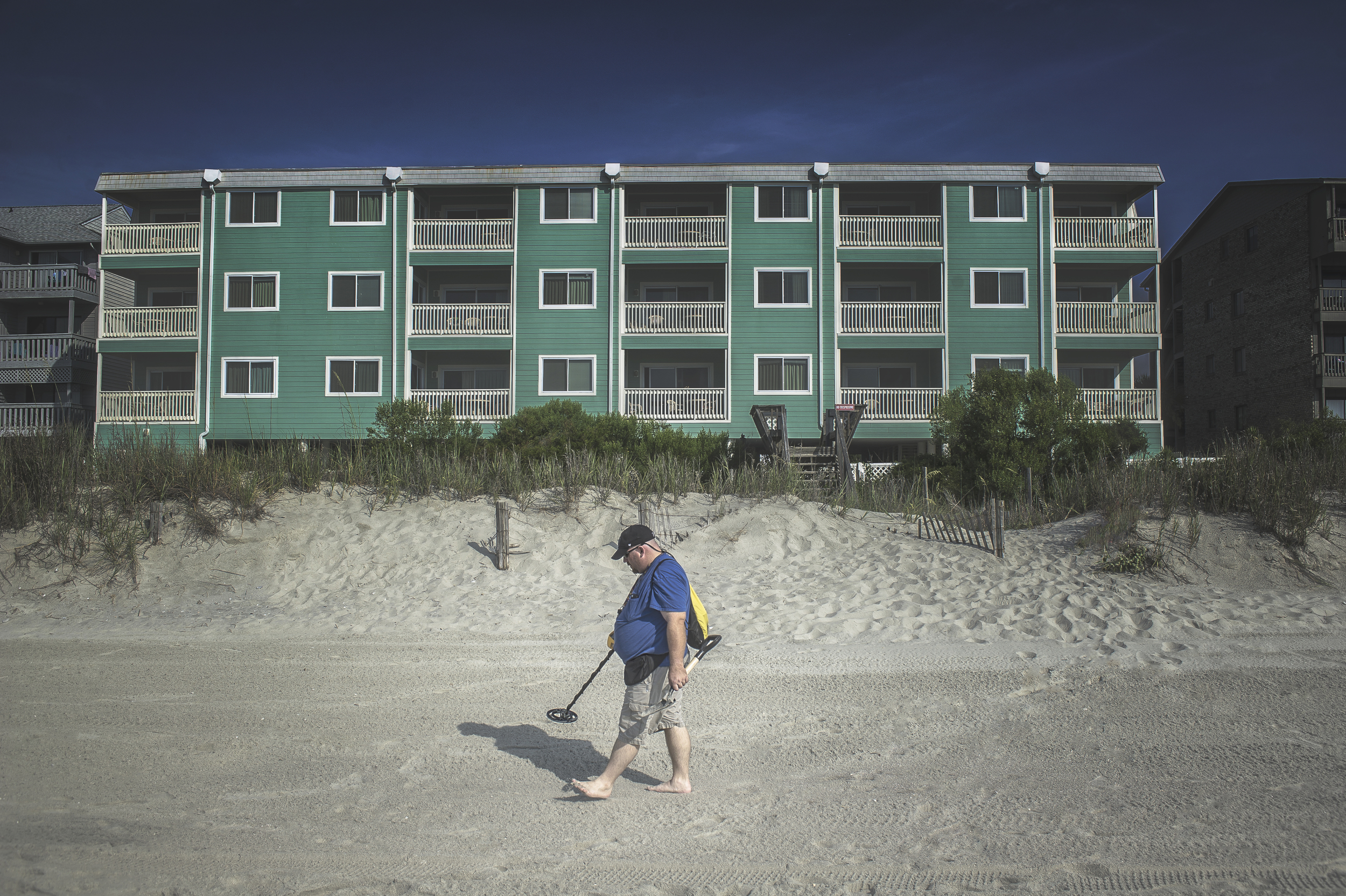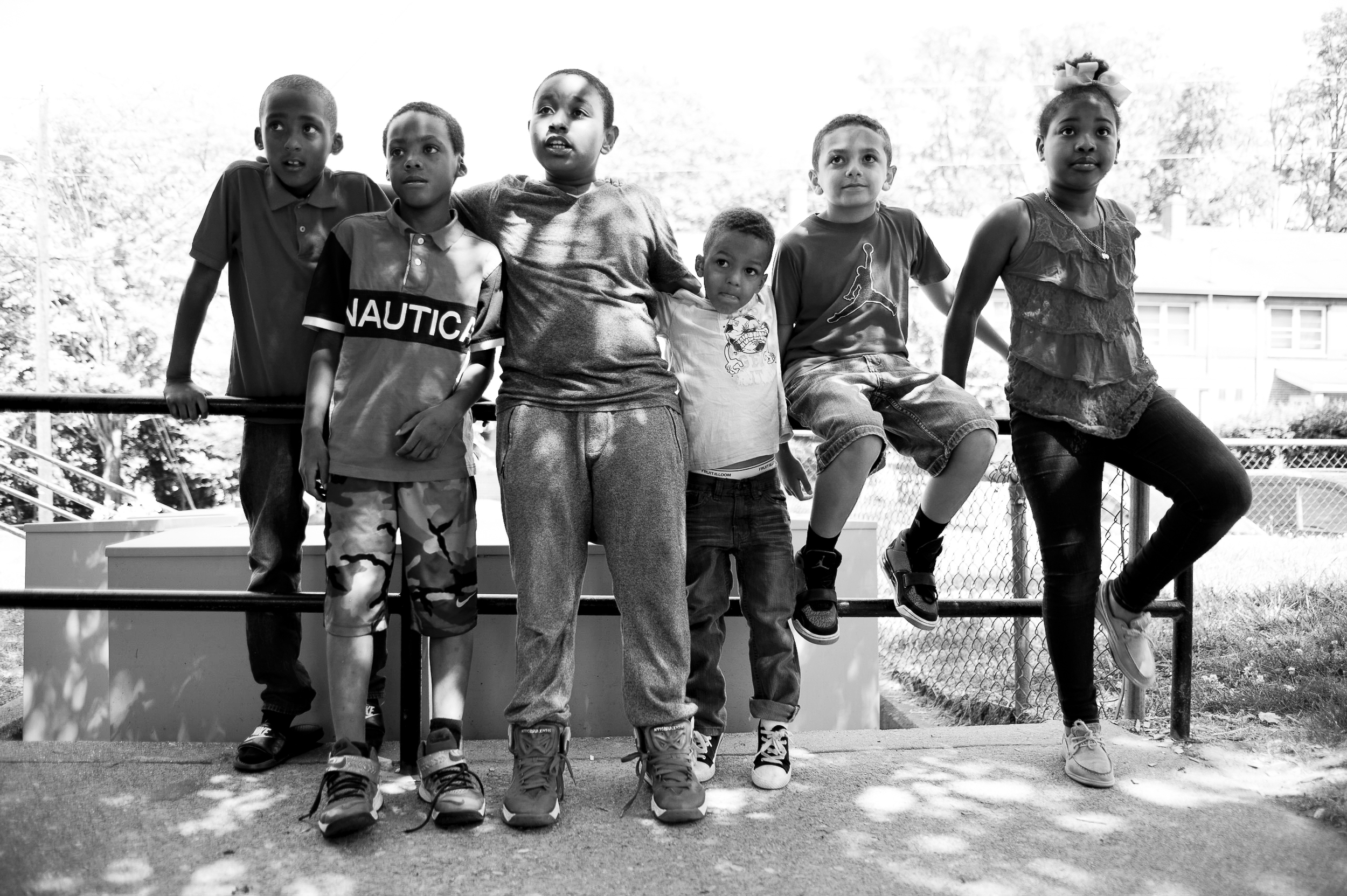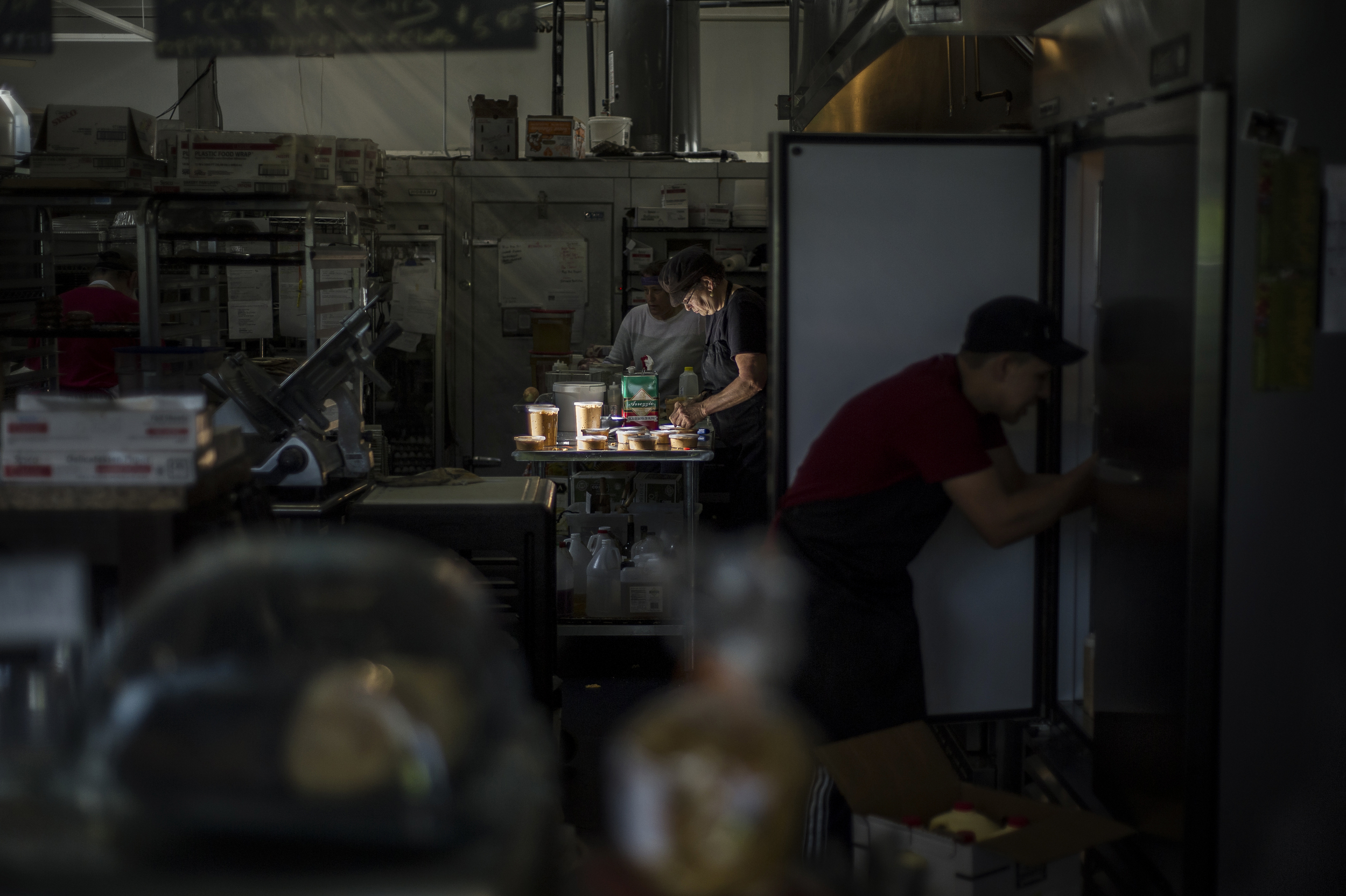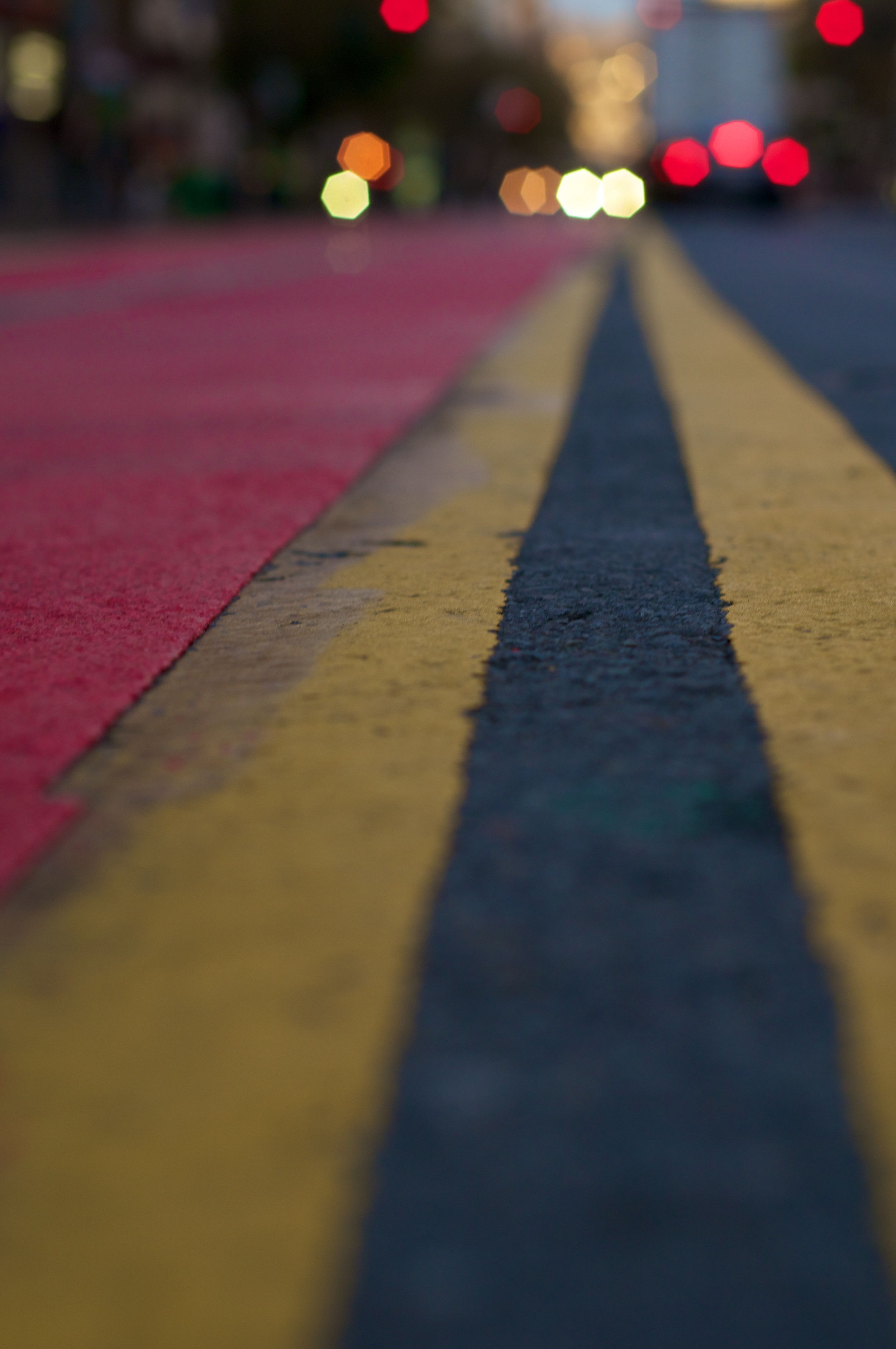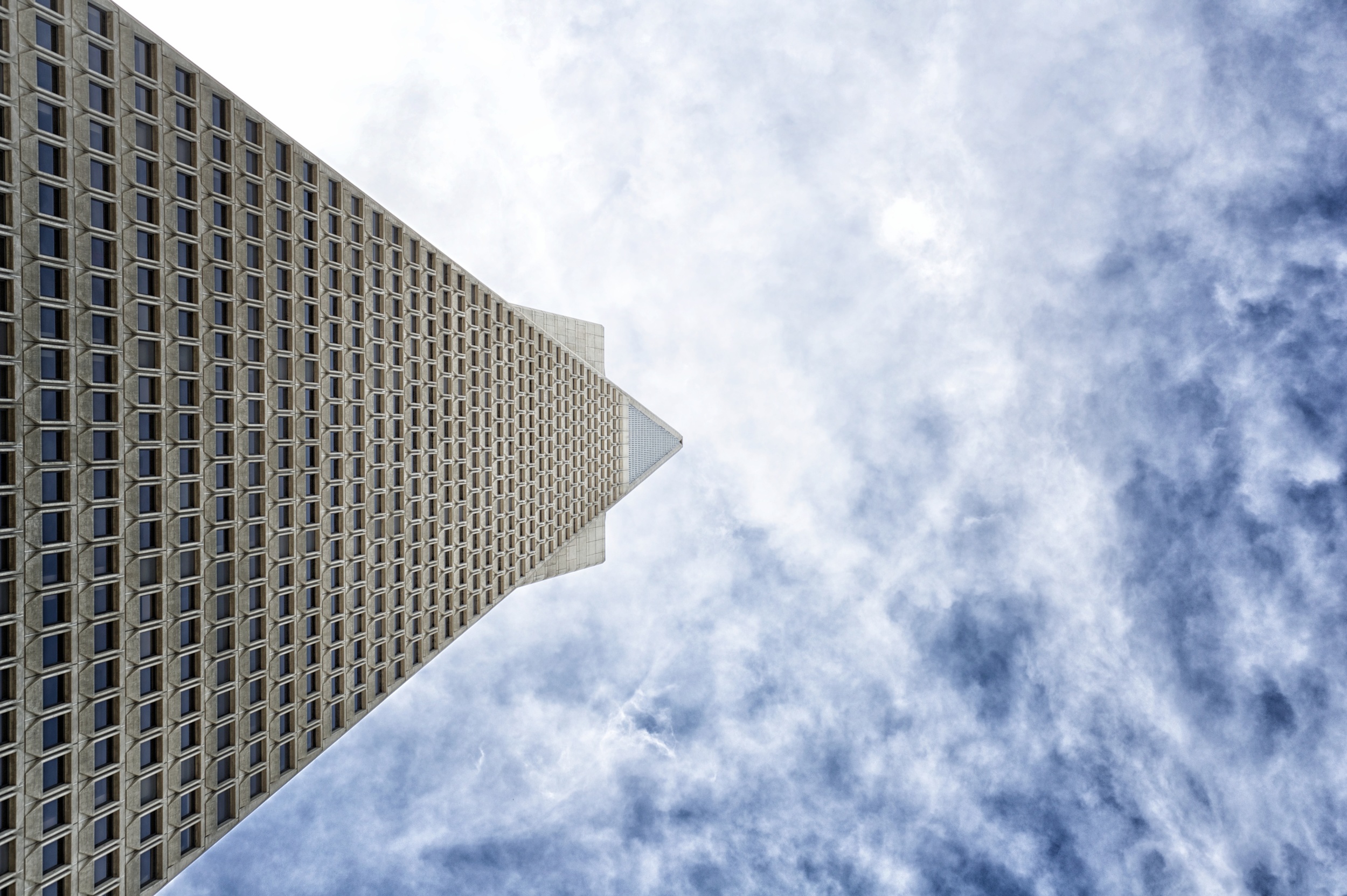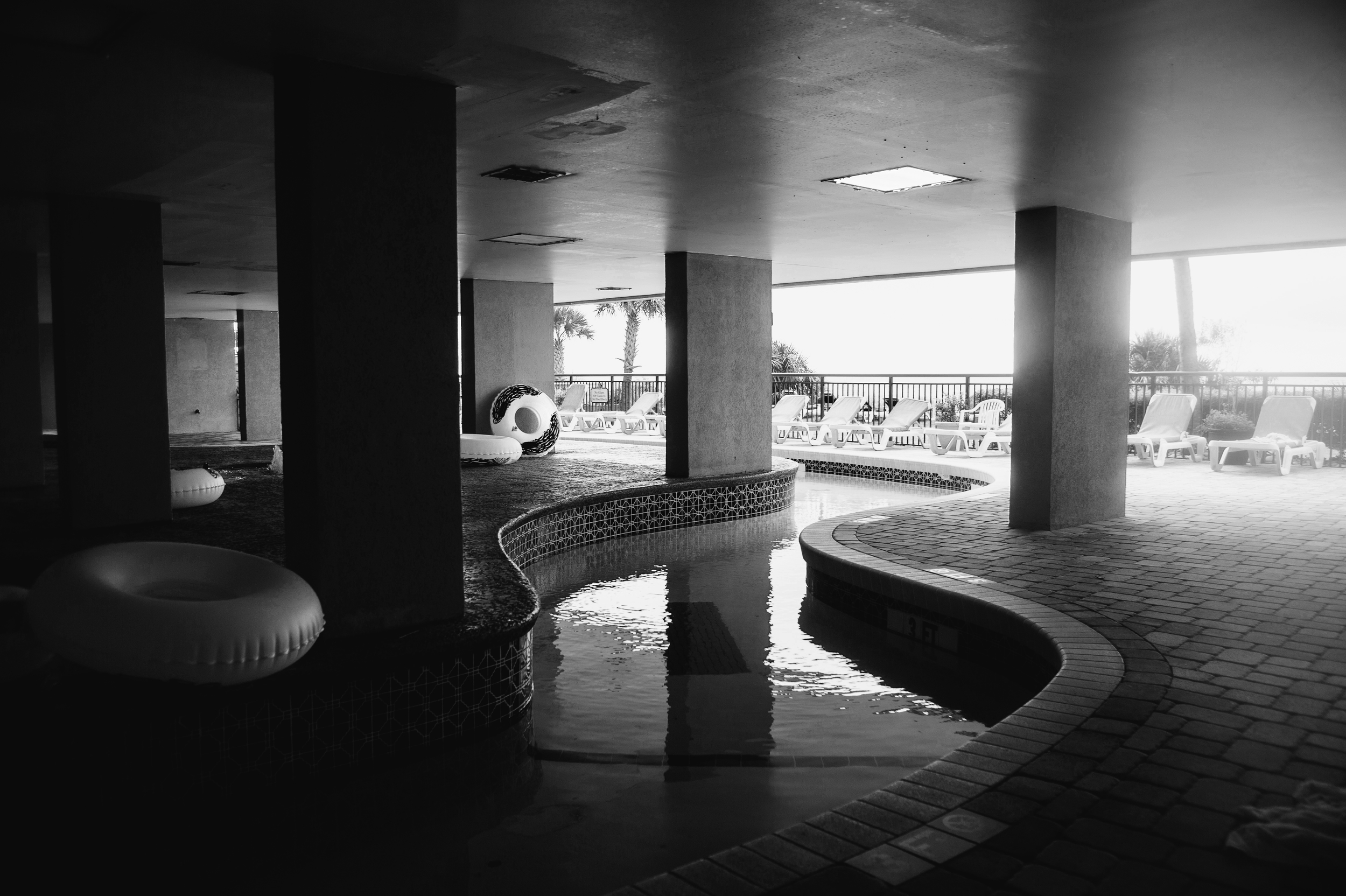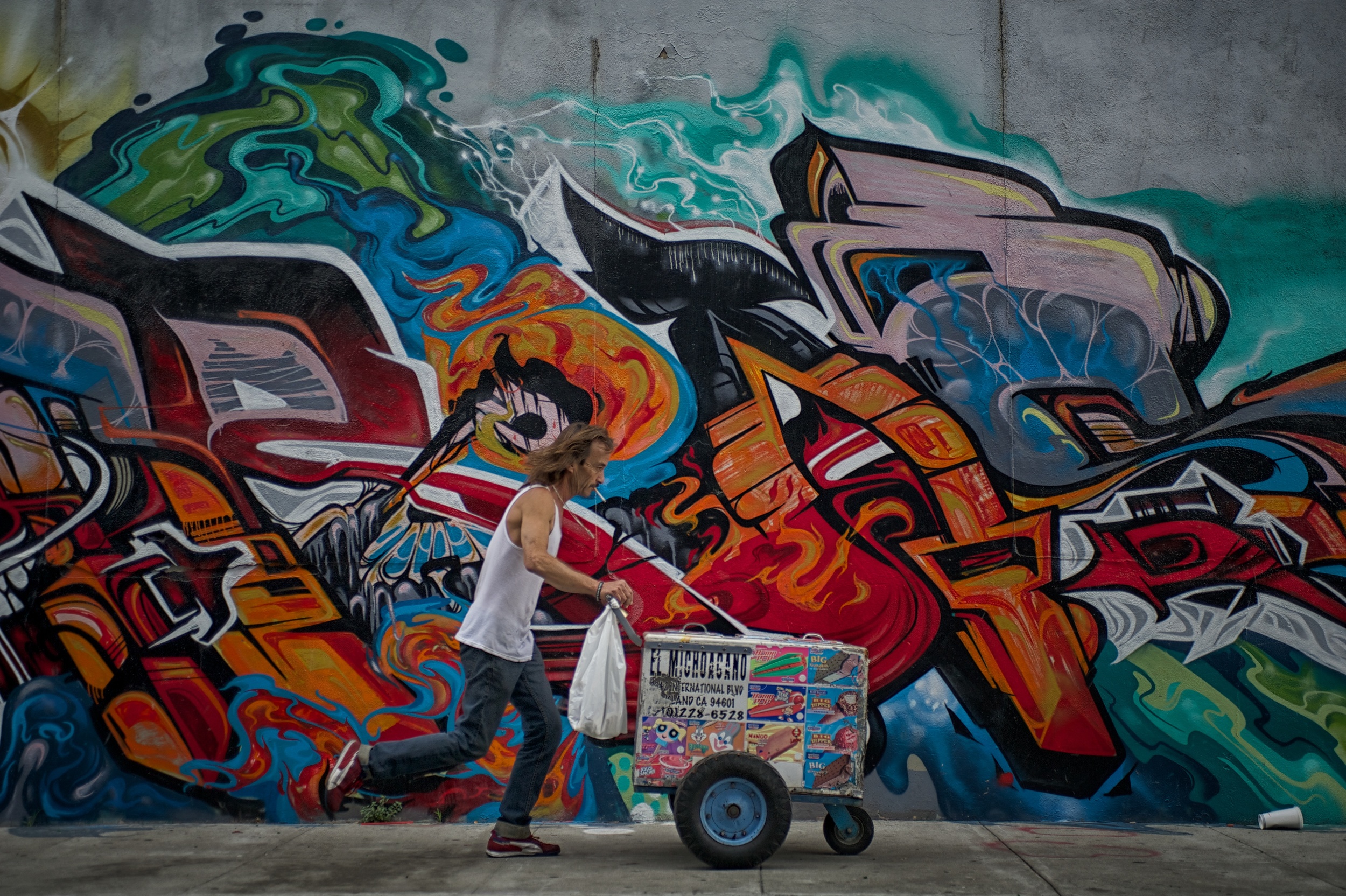 San Francisco
"Let me get out of your way."
"You are the picture."
Made he's day that day on the streets of the city.
NYC
Grand Central Station. This was my first view of the building. It is magnificent to behold when you first see it. They don't make them like this anymore. Damn Shame~
Transamerica and Scientology Buildings
There is made power in this area. Period. I could not help but notice the beauty of the lines these buildings produced together.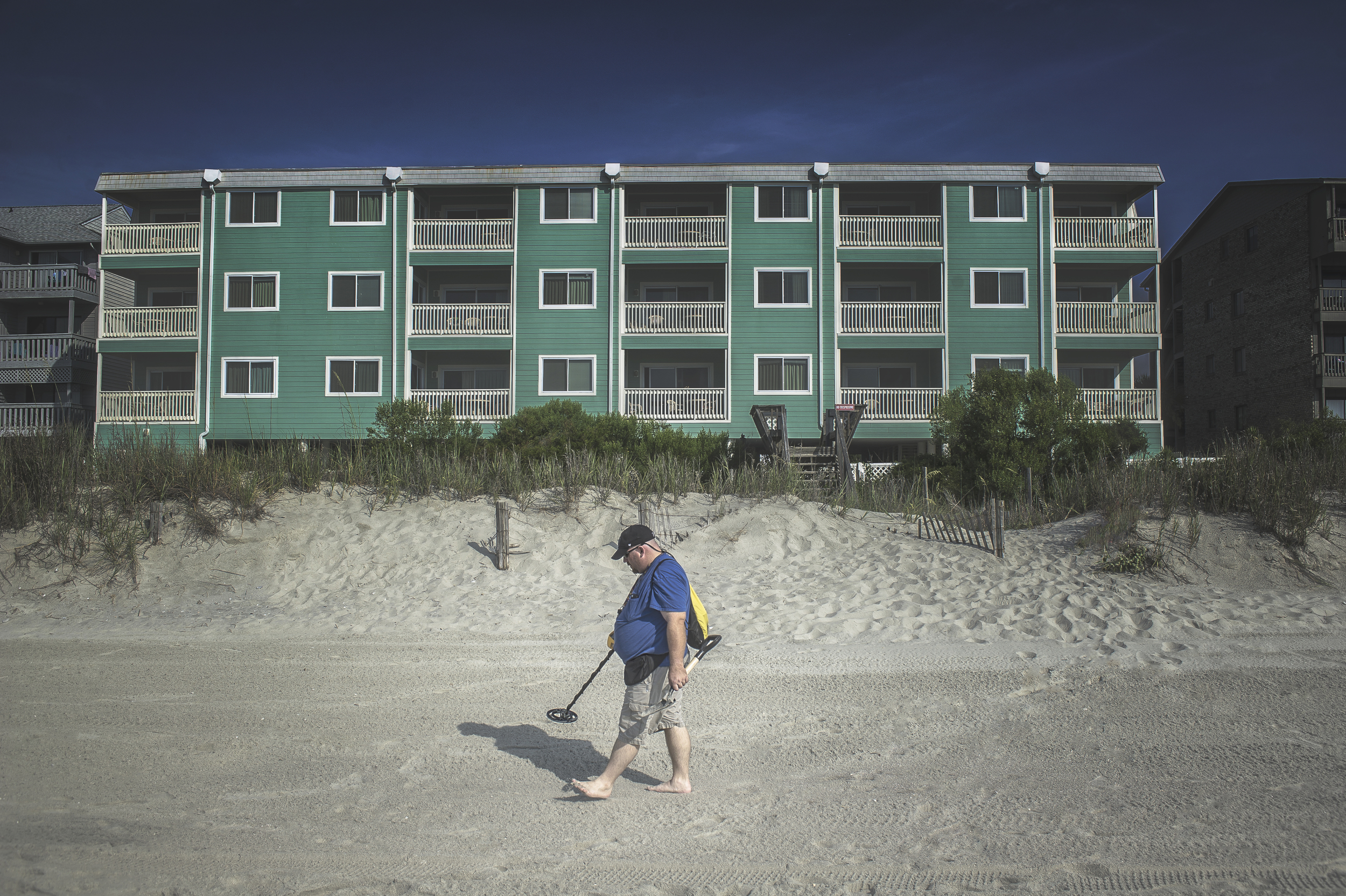 Myrtle Beach SC
I came from the sea. I know this. Why do you ask? I feel at home when I am near any body of water. Especially near the Atlantic near Folly or to be honest ...Myrtle Beach. I know right!?! Home.
Untitled
...late night always tells a story~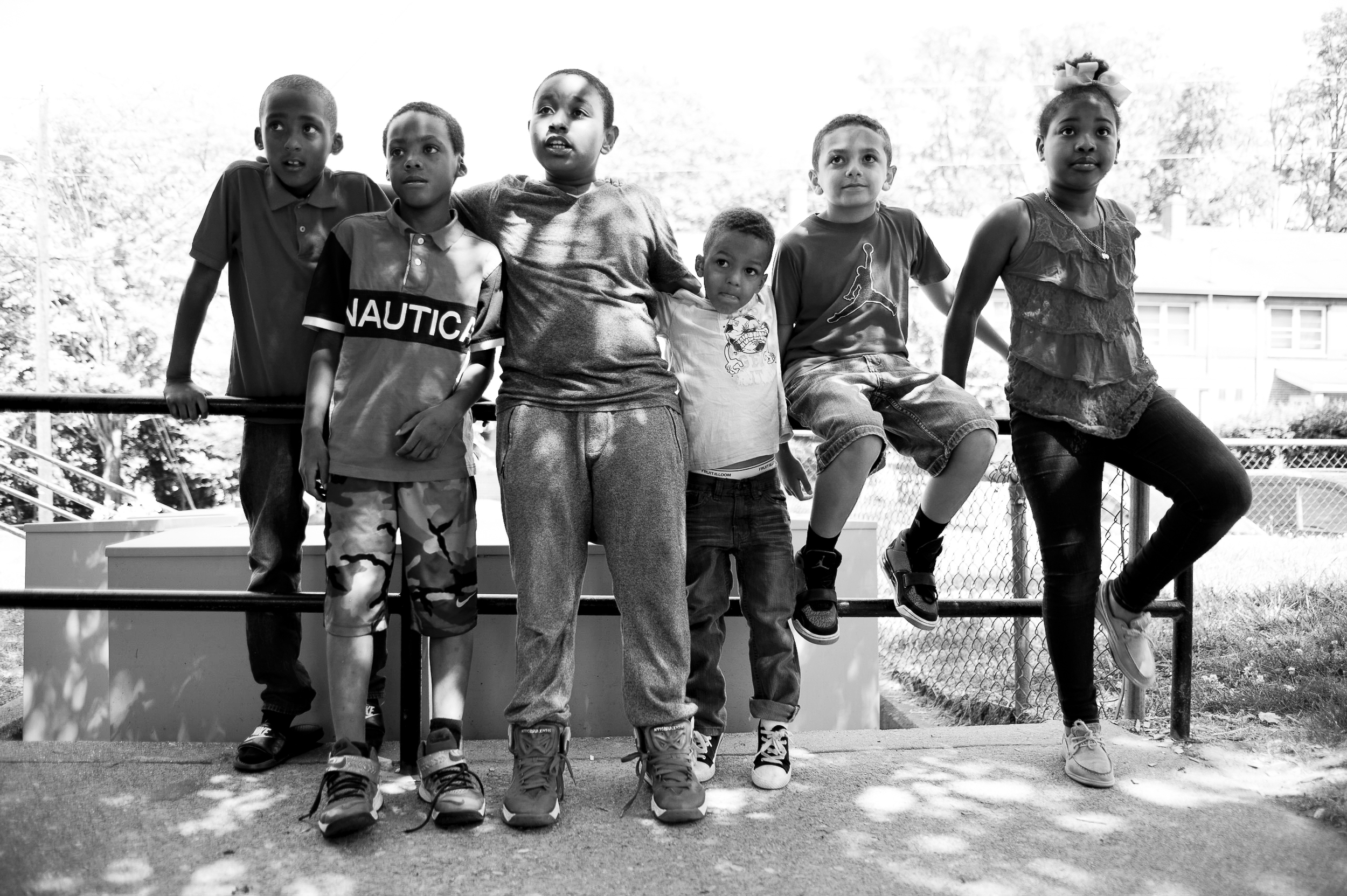 Pisgah View
Beautiful Children. I love going to visit these little ones. They always look and fall in love in minutes. I'm so thankful for that. Sometimes I let them hold my camera. It takes so little so allow them to plant that seed and watch it grow.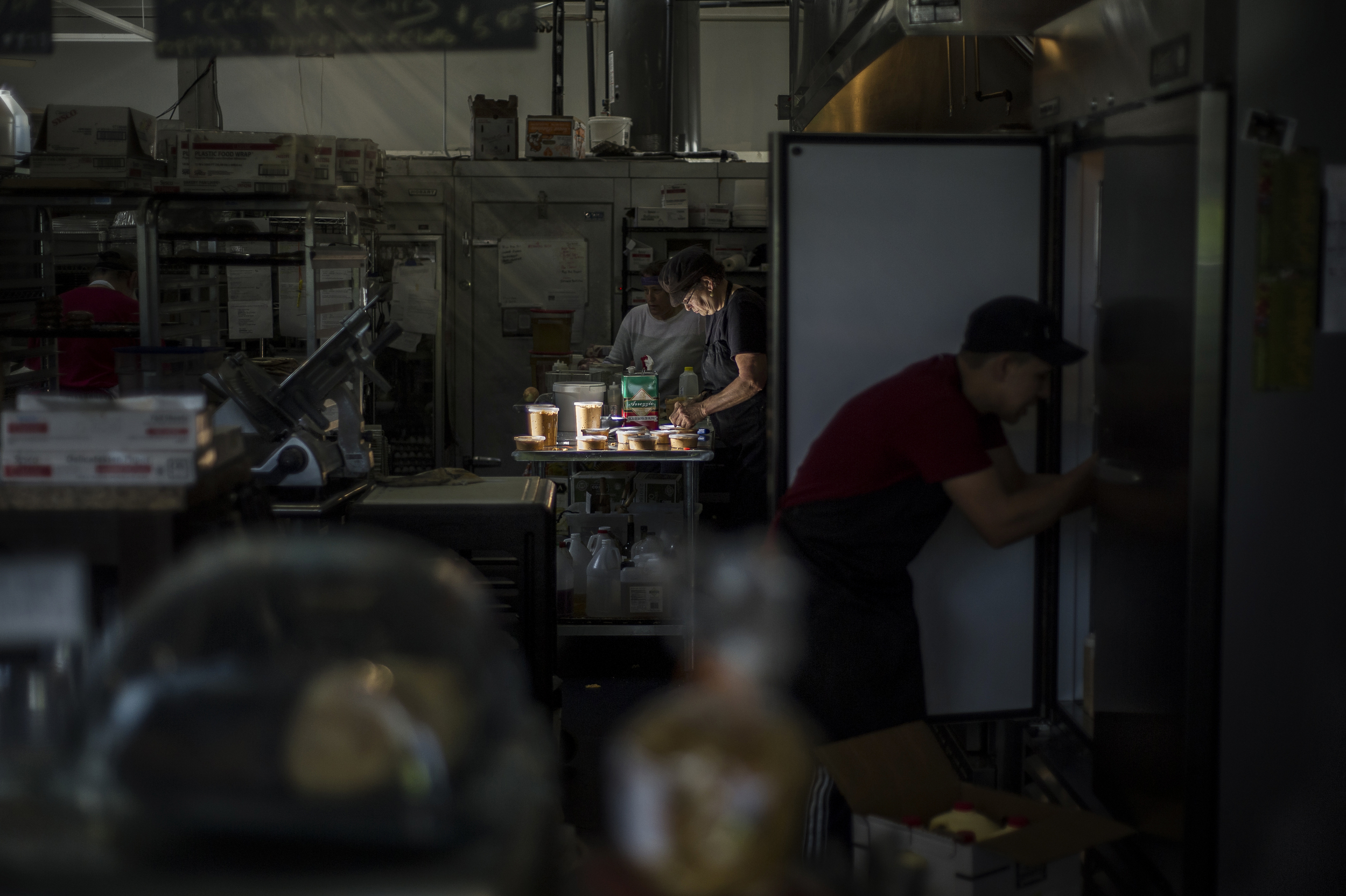 67 Biltmore
I see beauty everywhere. Stopping by a friend's store on biltmore. I have this thing were I will just continue to talk but taking a picture across the room. People that know me expect this. Thank You for allowing me to just be.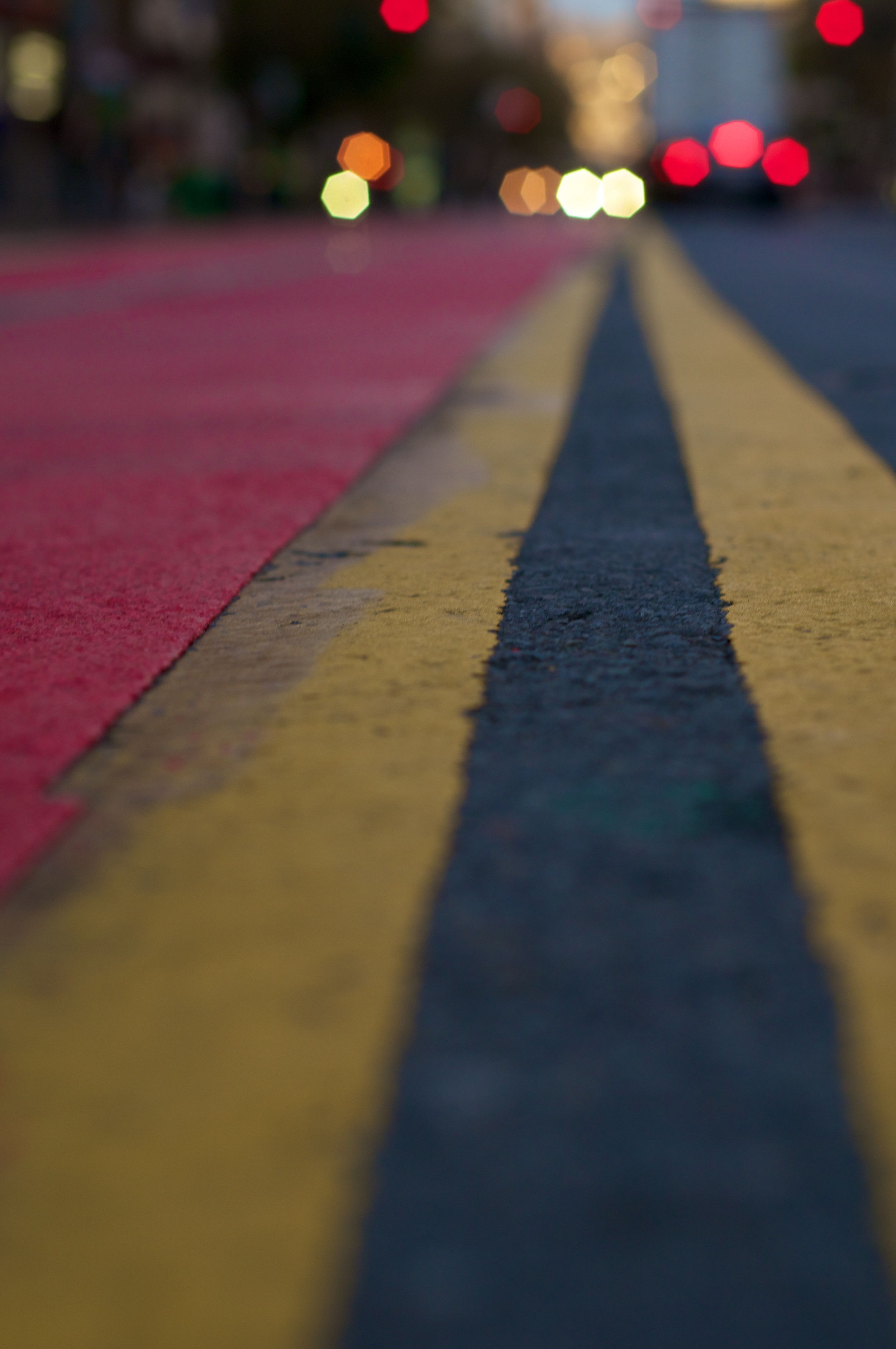 San Francisco
I feel in love with the streets alone. I enjoy going somewhere where the history is soaked into every crevice. I can almost feel the old souls in some of the paths there. I look forward to returning to my other hometown*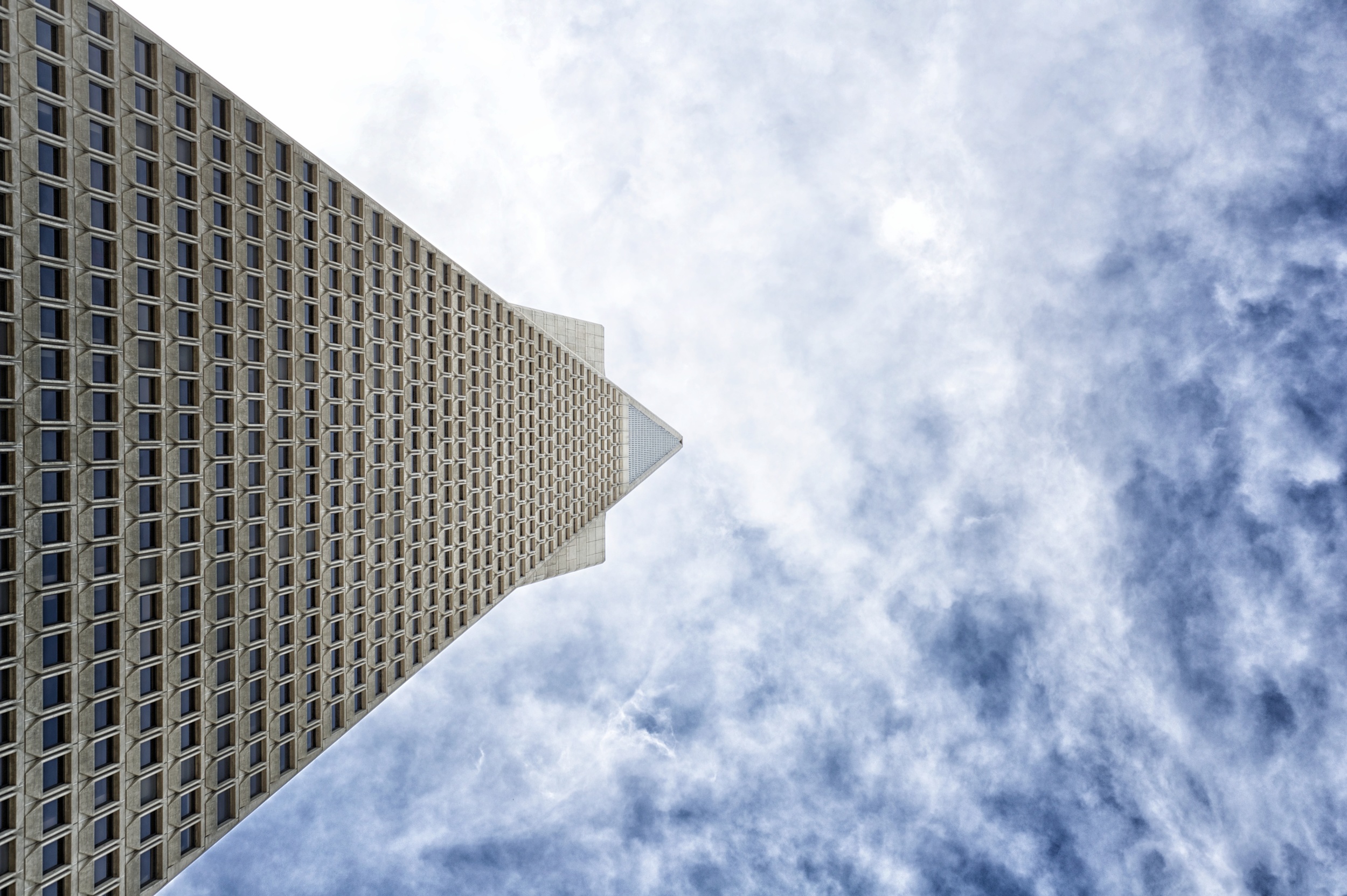 Transamerica Building
San Francisco, it's so vibrant there! I thought everything had a brighter vivid color about it and it's people. I love where I lay my head, where ever that may be. My second home is most definitely San Fran! The building are from when everything in America started to have that glorious glamour look about it. It's gorgeous if you have never seen it.
Skating in the City
enzo
SF
Took some time out to meet some of the locals there in SF. The sea air makes everyone laid back like Charleston. I love my mountains but I need to live next to the sea one day*
Meanwhile in Asheville
Darth Vader stopped in looking for some local lightsabers. These are just truly random moments in my life as well that I love to capture.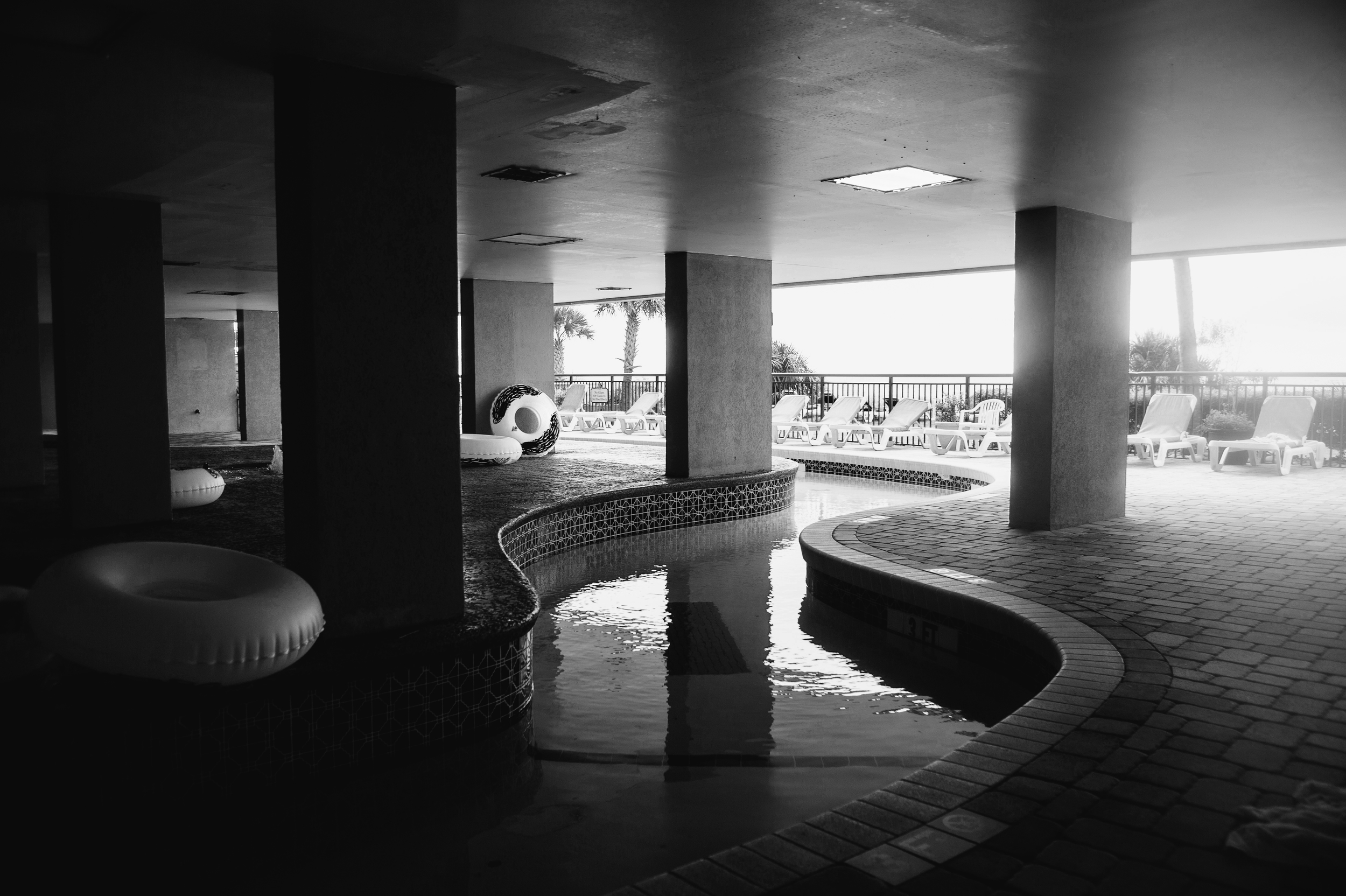 SC
Love my beaches on the east coast. Cool and muggy...and Sandy...sand everywhere. I love it! Nothing will compare to your childhood beach.
Jerry
A friend of mine that travels the world reporting on bullshit and calling it out! When we first met we did not like each other at all. So glad that changed. He is a great friend and taught me the art of the hustle.
check him out*
http://www.journeyamerica.us/
Drop
Sometimes all I see when I shoot a picture is the droplet. Nothing else pulled me to this besides that small world. I love this shot because it's very simple and very alive at the same time.
Round in itself incloses:
And in its little globe's extent,
Frames as it can its native element.